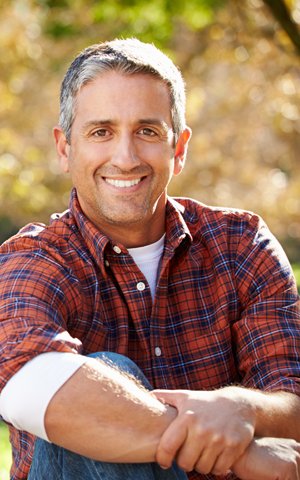 Injury, disease, and decay can be frustrating, and sometimes even a source of anxiety. Dental damage is an unfortunate part of life, but Southill Dental Group wants you to know that these things are entirely treatable.
In our office, restorative dentistry is all about regaining the health and strength of your natural smile. We offer the latest tools and technologies, which make these procedures more comfortable and convenient than ever before. The results are practical, reliable, and durable, keeping you healthy for years to come.
Treatment Options
We care about more than just your teeth. At Southill Dental, we care about you. With restorative dentistry, we aim to bring the whole you back up to 100% working order.
Because your needs will be entirely unique, we have a wide variety of options available to solve just as wide a variety of dental problems. These include such things as
Fillings (we offer both amalgam and composite fillings).
Inlays and onlays.
Dental implants.
Gum disease treatment.
Dental crowns.
Dental bridges.
Dentures.
Root canal therapy.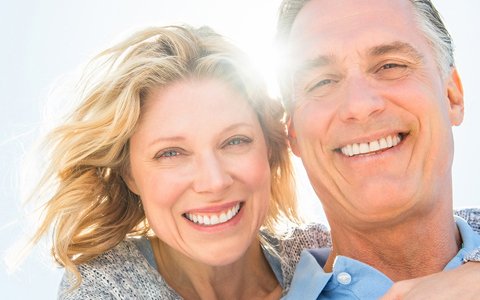 Our methods are safe, proven, and completely accessible. We provide work that is so good, you'll forget it's even there. We also want to make everything as convenient for you as possible. We streamline your treatment process into as few sittings as we can and make them as simple as possible.
You should be completely comfortable here at Southill. From diagnosis to the procedure itself, we let you know exactly what is happening and how it works.
Call Today!
Southill Dental welcomes new patients. We'll guide you through every step of your checkup, treatment, and recovery. To learn more about what our treatments do, and how they can help restore you to full health, give us a call today.