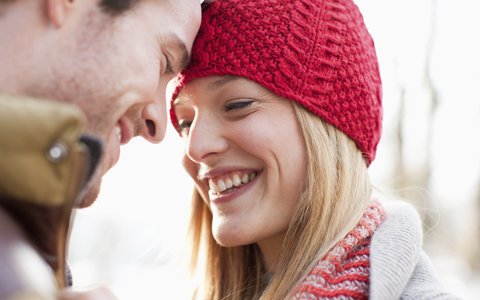 Our professionals are passionate about quality service, and provide only the finest materials and treatments. But we don't just focus on healthy teeth. We want you to leave Southill Dental feeling confident and looking your best.
Technology has come a long way in providing tools and materials to keep teeth healthy. Not only do our cosmetic treatments fix, fill, clean, and heal with efficiency, but they do it faster, better, and more painlessly than ever before.
Treatments We Offer
We provide a variety of treatments that target different dental needs. Some of our cosmetic services include:
Composite Fillings: Cavities happen. When they do, Southill can get them cleaned up and looking good as new. With composite filling, we are able to repair missing enamel with a natural-looking material designed to perfectly match your teeth.
Tooth Replacement: Missing teeth are surprisingly easy to replace. Dentures, dental implants, and traditional bridges are all safe and effective methods of getting your bite back into top working order.
Dental Veneers: Veneers are a simple way to close gaps, whiten smiles, and straighten everything up, but that's not all they do. A veneer can also act as a shield, providing an extra layer of protection for your teeth.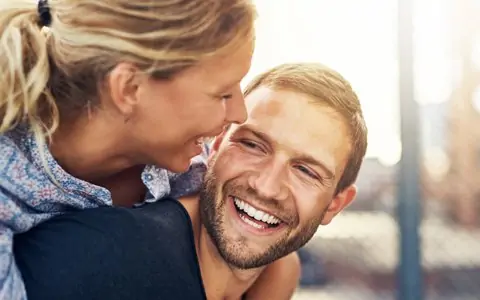 Teeth Whitening: No matter how busy your life gets, Southill Dental has teeth whitening options for you. Our take home applications provide flexibility and convenience.
Bonding: "Enamel" doesn't just refer to the material that coats our teeth. It is also a construction material much like lacquer or varnish. This material provides a polished look and protective layer to wood or metal, and that's exactly what bonding can do for your teeth. Give your smile a polished look and protective shield with a bonding treatment.
Full Mouth Rehab: Sometimes treatments take time— especially when we are building a smile up from the gum line. We are here for the long haul.  We are ready to do whatever it takes to restore full function to your mouth. From implants to dentures, we have options to give you a full set of teeth again.
Whether you come in for a single sitting or many, our cosmetic professionals will design a plan that incorporates everything you need. We'll see you through to a completely healthy mouth and dazzling smile.
Contact Us Right Away!
Southill Dental Group looks forward to serving you. For more information on our cosmetic treatments, contact our office today.