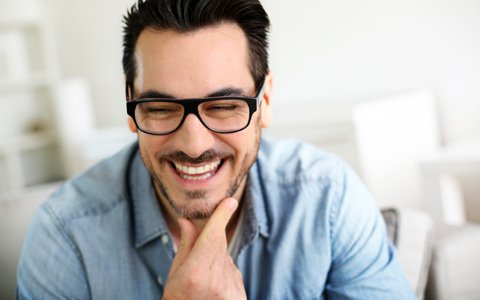 If you have damaged or missing teeth, you have several options. We can restore the shape, size, and function of your teeth with long-lasting restorations. Our dental crowns and bridges are designed to help patients look and feel their best. 
What Are Dental Crowns?
Dental crowns are tooth-shaped caps made of porcelain and/or metal materials. Dental crowns are customized to the patient's unique bite and fitted over the entire damaged tooth, all the way down to the gum line.
Crowns restore beauty and functionality to teeth that have any number of problems, including those that are:
Cracked.
Worn down.
Broken.
Discolored.
Decayed.
Crowns not only eliminate cosmetic issues as they blend in with the rest of the smile, but they also reinforce and stabilize the tooth. You can regain chewing force, eliminate pain and sensitivity, and protect the delicate interior from future damage with a dental crown.
Do I Need a Dental Bridge?
Dental bridges do exactly what their name implies. They bridge gaps caused by missing teeth. 
Bridges use two crowns which are placed over the healthy teeth on either side of the gap. Between them stretches a series of one or more replacement crowns designed to fill the space with functional, aesthetically beautiful teeth.
Dental bridges will:
Allow you to speak properly.
Restore your chewing abilities.
Give you a more complete and confident smile.
If you have one or more missing teeth, a dental bridge may be the best option for you.
Treatment is Simple
So many people worry about missing and damaged teeth. These problems feel pretty extreme. 
The truth is that advances in both understanding and technology have made fixing these things easy. Both crowns and bridges are common, safe, and highly effective. Give us a call today, so we can help you reach your ideal smile!